Supporting Programs That Educate, Enrich, and Engage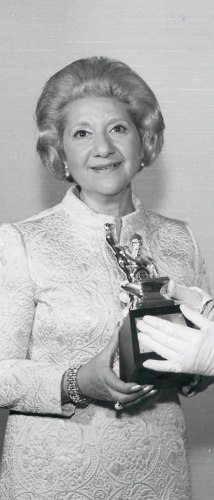 Welcome to The Sylvia W. and Randle M. Kauders Foundation website.
Sylvia Kauders, the Foundation's Founder, envisioned an endowment that would support programs and projects that educate, enrich, and engage the community in the Greater Philadelphia Metropolitan region and beyond.
Throughout her life, Sylvia Kauders touched the lives of many and had great influence on the community through direct involvement in advocacy issues, the arts, and countless projects that enhanced the City of Philadelphia. Sylvia had an outstanding imagination, which she coupled with an unshakeable commitment to bring to fruition ideas that ultimately enriched the community.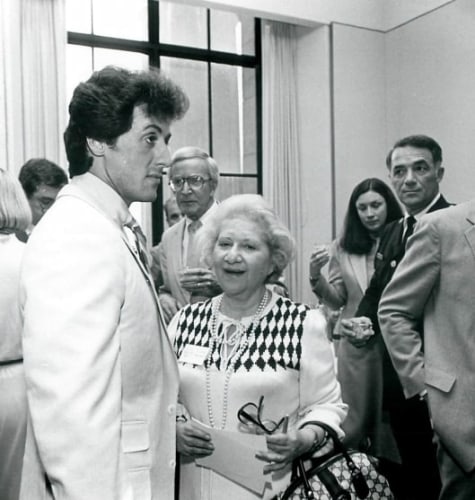 The Foundation's Board of Directors is charged specifically with choosing recipient organizations, always keeping in mind the spirit of the gifts that Sylvia and her husband Randle made during their lifetime. Therefore, applications for funding are made at the invitation of the Board of Directors.